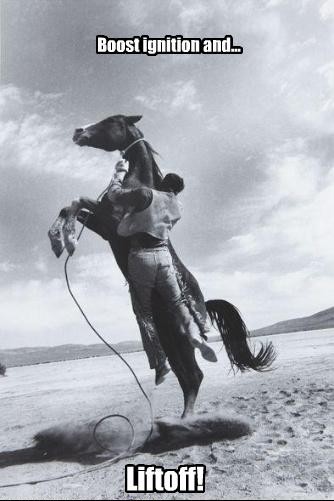 Have videos that you've taken at any of the matches?
Did you know Thunder River has a YouTube account?
Now you do!
Send in your moving pictures and once we've collected enough for a 3 to 5 minute film, we'll put them together into the best Laurel & Hardy flick you've ever seen!
Let PowderBurn Jr. do his magic and see your face on the silver (computer) screen like never before!
Just follow the instructions in the next section to get started.
(This is PBJ's personal server, so you're data doesn't go off into the ether somewhere.)
On a computer:
Please name files so we know who's in them and when they were taken.
Click icon below to open a file upload window. (Will open in a new tab in the browser.)
On a computer, you can drag and drop files onto the window to upload them or click the "select or drop file" button to open a file upload selection window.
On a mobile device:
Same instructions as above, except when you click the "select or drop files" button it will open your photo gallery on your device and allow you to select videos to upload.