All cowboys shooting at the Thunder River Renegades range are encouraged to become club members. The Renegades offer individual memberships for $35 per calendar year that are prorated quarterly. The maximum family membership cost is $70. (i.e., for families with more than 2 shooters, the annual membership will be capped at $70). You may join up at the beginning of any match.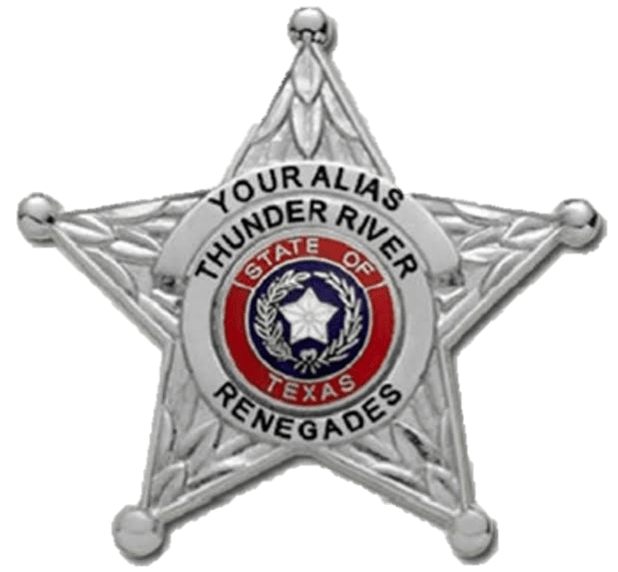 Adult Shoot Fees
Members – $15
Non-Members – $20
Youth Shoot Fees (Under 18)
Members – $12
Non-Members – $17
**2022 Membership is now being accepted**
Dues payments must be accompanied by one of these forms.
2022 dues are due starting January 1, 2022.