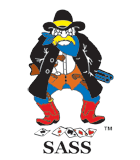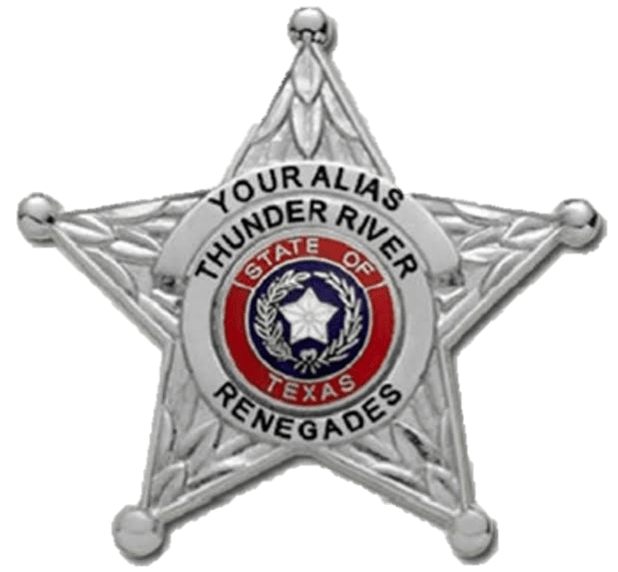 The Thunder River Renegades are a SASS affiliated club.
Download the official TRR Rules Book below.
Below is a link to the official SASS rule book and rule books for other official match types hosted directly on SASSnet.com.  You will always find the most up to date official documents here.